Website Design
Website Design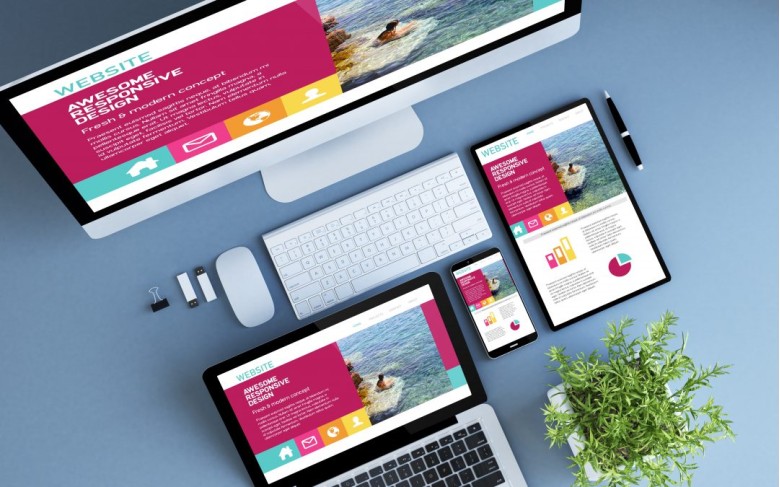 To build a corporate / e-Commerce website that enhance your brand image and enable you to extend from shop to online; as well as enter international market.
Service include -
Customizied Site-map planning
Company Analysis
Content Writeup
Design
Website Development
Domain Registration & Transfer
Hosting & Technical Support
System Training
Digital Transformation of Business

e-Commerce Websites Feature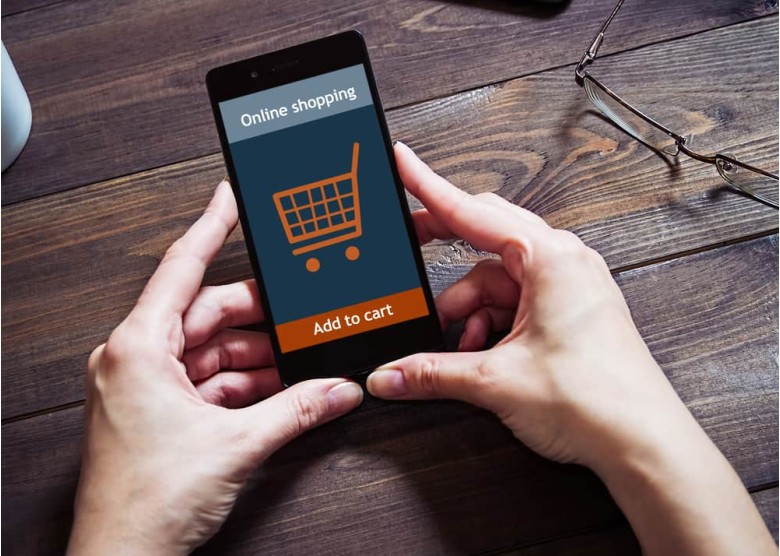 Basic Feature
Membership Management (Online) System
Product Database Management System
Inventory Management System
Shopping Cart and Order Management Sytem
Web Content Managament System
Integration with payment gateway, ie Visa, Master, Alipay, Wechat Pay, Paypal, Stripe etc.
Marketing Features - Product Bundling, Discount, e-Coupon, Loyalty Program
Share to social media, facebook, instagram, whatsapp
Built-in SEO features
Responsive web design for smart phone (Andriod, iOS), tablet and PC
Various reports and email correspondence
Support multi-language
Provide different template design to meet different needs
Add on Feature
Multi-level Marketing (MLM) commission calculation
Chatbot
Product database integration with Facebook Shop & IG Shop
Pre-roder and booking
Notification - whatsapp / sms / email
and many more...
Strengths
Scalable
✓
Flexible
✓
User-Friendly
✓
Multi-Functions
✓